An impressive line-up of exhibitors awaits delegates to the UK National Earth Observation Conference (UKEO2022).


From industry, to funders, to research organisations, the range of showcases available at the National Space Centre Leicester from September 6th-8th, will represent the breadth and depth of UK expertise in Earth Observation and Photogrammetry.


Here is our guide to just some of the exhibitors and sponsors so far:
Pro-Lite is a supplier of specialist equipment and services with a technical focus in the following areas of photonics: 
Instruments for measuring light and the optical properties of materials 

Lasers and laser safety equipment

Opto-mechanics and nano-positioning equipment

Optics and optical materials

Spectroscopy and spectral imaging
As a membership organisation representing the UK Earth Observation (EO) community, Space4Climate will be prominent at UKEO2022, with a stand and a panel session on Day 1 entitled 'Climate data, services and net zero actions'. Building on the COP26 Glasgow Climate Pact summaries, the session will highlight EO as an invaluable tool for climate action.


Visit the Space4Climate stand to find opportunities to collaborate with the UK Earth Observation community and find signposting to trusted, reliable climate data suited to your needs. The eye-catching Pufferfish digital display of UK EO expertise in climate action around the world will be a big draw on the stand, with visitors able to trace the application of climate data from space to communities on the ground, thanks to UK expertise.
With over 30 years' experience in satellite-based Earth Observation, Airbus Defence and Space is Europe's leading space systems and services specialist. It operates its own satellite constellation, works with other satellite operators and provides Earth Observation services including data management to customers worldwide across markets including maritime, agriculture and environmental monitoring.


Airbus is a recognised world leader in geo-information, successfully pooling unmatched access to Earth Observation satellite imagery. Airbus combines expertise in EO data management, analytics, EO data quality control and service management.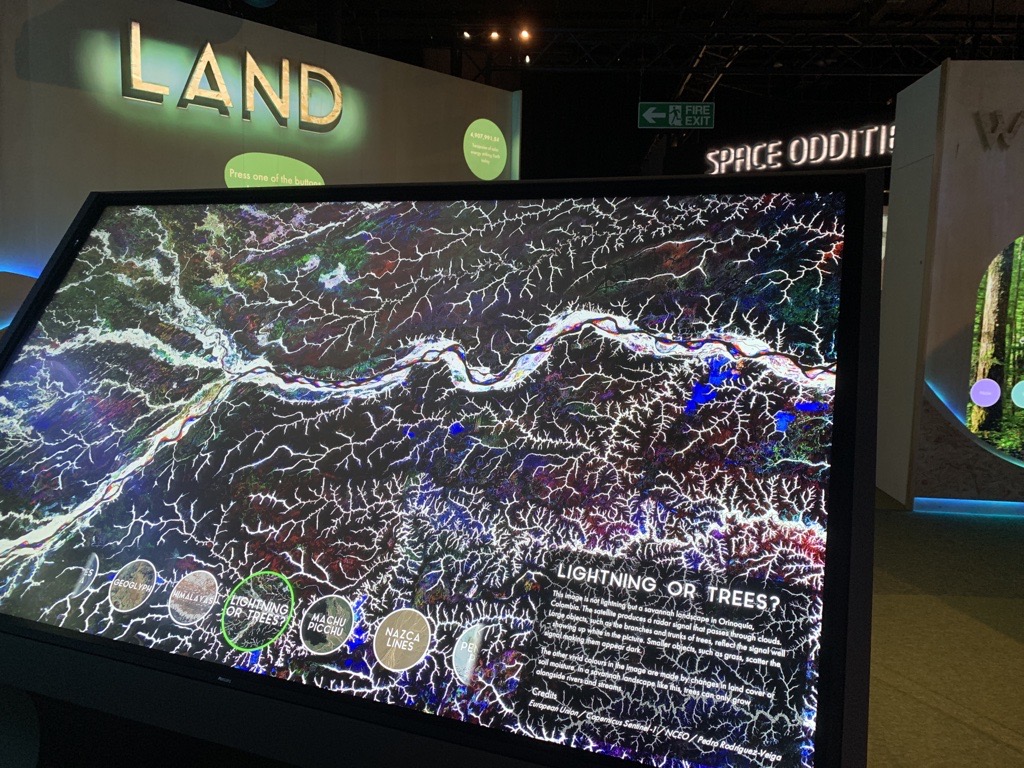 Telespazio UK has over 40 years' experience in space applications and services, with expertise in satellite ground segments, data exploitation platforms, data quality assurance and industry-specific geoinformation services (including climate risk disclosure, flood monitoring and asset and infrastructure management).
Remote Sensing is a peer-reviewed, open access journal about the science and application of remote sensing technology, published semi-monthly online by MDPI. The Remote Sensing Society of Japan (RSSJ) and the Japan Society of Photogrammetry and Remote Sensing (JSPRS) are affiliated with Remote Sensing, and their members receive a discount on the article processing charge.


Remote Sensing (ISSN 2072-4292) publishes regular research papers, reviews, technical notes and communications covering all aspects of remote sensing science, from sensor design, validation /calibration, to its application in geosciences, environmental sciences, ecology and civil engineering. Our aim is to publish novel / improved methods / approaches and / or algorithms of remote sensing to benefit the community, open to everyone in need of them. There is no restriction on the length of the papers or colours used. The method / approach must be presented in detail so that the results can be reproduced. Moreover, authors are encouraged to submit their original codes/data as supplementary information for the paper.


The scope of Remote Sensing includes:


Multi-spectral and hyperspectral remote sensing

Microwave remote sensing

Lidar and laser scanning

Unmanned aerial vehicles

Satellite image processing and pattern recognition

Data fusion and data assimilation

Remote sensing applications
RAL Space is the UK National Space Laboratory advancing the understanding of space and environment for the benefit of all. In 2022 RAL Space celebrates 60 years in space during which time we have been involved in some of the major international science missions from the European Remote Sensing (ERS) satellite, carrying twin instruments developed by RAL Space which monitored sea surface temperature for two decades, to many of the major solar observing missions, and more recently, the James Webb Space Telescope which has just started its work to observe the universe.
 
The Centre for Environmental Data Analysis (CEDA) is based within the RAL Space Department of the Science and Technology Facilities Council (STFC). JASMIN is co-managed by CEDA and STFC's Scientific Computing Department.   CEDA serves the environmental science community through provision of:
CEDA Archive – a long term data archive 
JASMIN – a data intensive supercomputer
The CEDA Archive forms part of NERC's Environmental Data Service, a network of data centres covering all aspects of environmental science. Our team coordinate data management on behalf of Natural Environment Research Council (NERC) for the UK atmospheric science and earth observation communities. 
JASMIN is a globally unique data intensive supercomputer for environmental science. Over 160 science projects are currently supported, covering topics ranging from climate science and oceanography to air pollution, earthquake deformation and analysis of wildlife populations.


As part of the National Centre for Earth Observation (NCEO), the Remote Sensing group has developed a web-based visualisation tool to enable a simple, quick view of a growing range of their products, both for scientists and public interest. Providing a quick method of overlaying multiple datasets, including simple time evolution. The tool has allowed natural events to be rapidly identified and monitored, leading to more detailed scientific study. Some examples will be presented at the RAL Space stand during the conference, including volcanoes, large scale fires, and heatwaves. So please drop-by the RAL Space stand for a demonstration of the visualisation tool and explore how to access our services and engage in future collaborative research projects
SuperSharp is an Earth-imaging company developing unfolding space telescopes to capture high-resolution thermal infrared (TIR) images of the Earth. The technology allows SuperSharp to fit a large telescope in a small satellite, making low-cost, high-resolution and frequent Earth-imaging possible. This makes powerful TIR space telescopes much more affordable while achieving 4x greater resolution per unit cost than the current state-of-the-art solutions.


The images captured by SuperSharp's space telescopes can be used for applications such as tackling climate change, crop monitoring and maintaining global security. SuperSharp are determined to offer high-quality affordable Earth-imaging solutions to empower our world in responding to global change.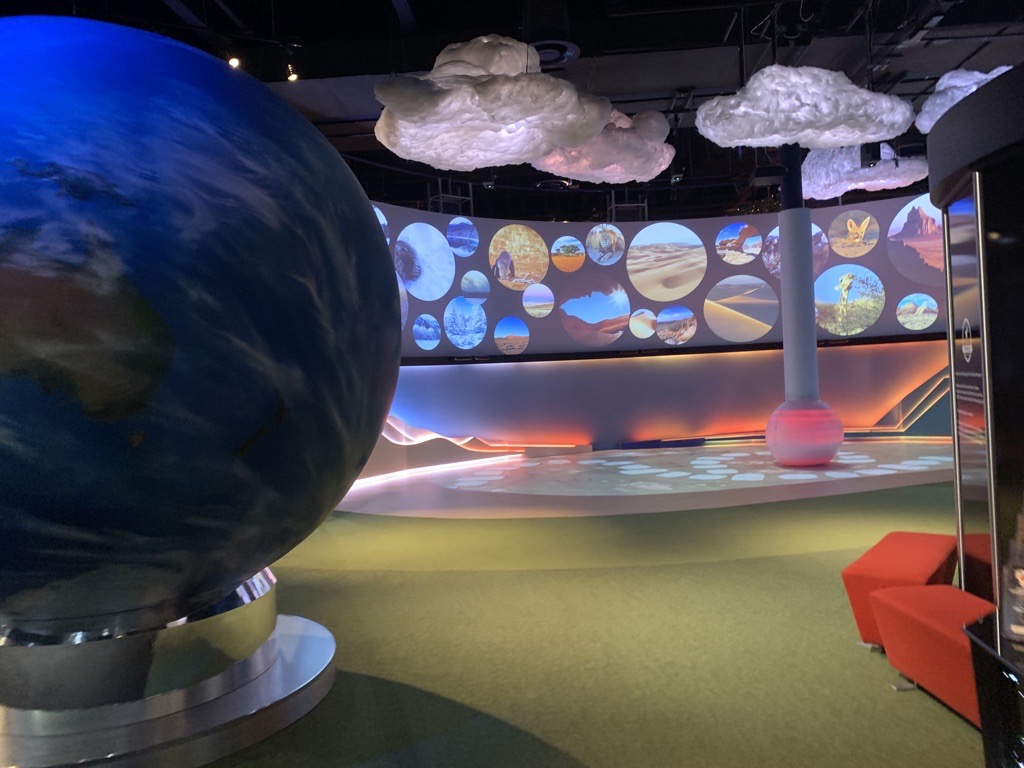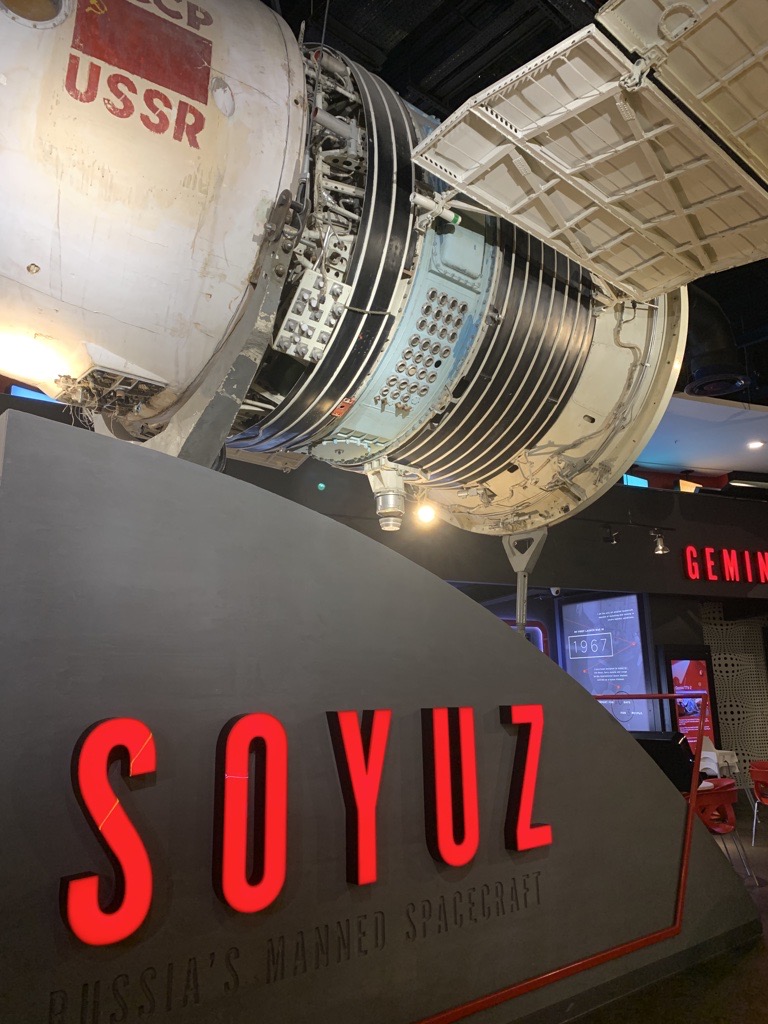 Make sure you are part of the largest EO and Photogrammetry event in the UK this year – book your stand online, and register as a delegate.


For the latest information on the UK National Earth Observation Conference, visit the website, https://ukeo.org/ where you will find a full list of exhibitors and sponsors, and the draft programme.


Follow #UKEO2022 on social media for updates.